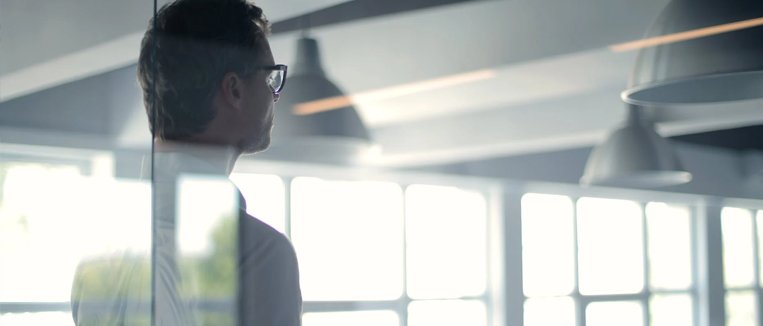 Our Management Team has got over 25 years of experience in the FMCG industry and has expertise in supply chain models, world food standards, sales & promotional strategies, trading compliance, etc.
We have experienced professionals who are experts in logistics, quality standards and possess sound knowledge about cosmetics and food compliance.
The team knows in depth about each and every product, regulations, compliance, etc.